We have congregated five great articles here that focus on reducing your anxiety symptoms. Look through these great tips from mental health experts from around the world to find what works for you.
16 Psychology Backed Tips and Tricks for your Anxiety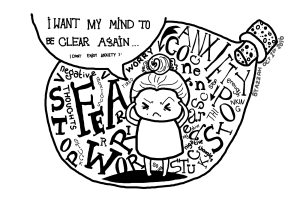 Feelings of anxiety are a normal reaction to stress; however, an anxiety disorder is far more intense. They have the ability to affect every area of our lives including our careers, relationships, friendships, and hobbies. It can be highly debilitating, robbing us of the joy and happiness of real life. Here are 16 tips that the experts would like you to know about your anxiety:
Anxiety and Panic Attacks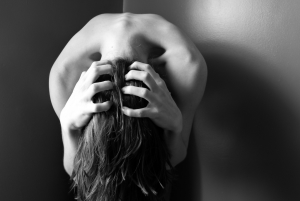 This information pack explains anxiety and panic attacks, including possible causes and how you can access treatment and support. Includes tips for helping yourself, and guidance for friends and family. There are various evidence-based treatments that have been found to help with anxiety problems and panic disorder.
10 Ways to Fight you Fears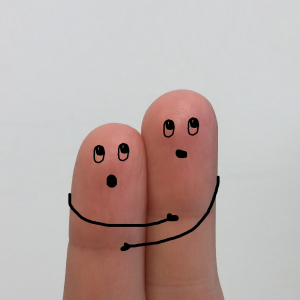 Whatever it is that scares you, here are 10 ways to help you cope with your day-to-day fears and anxieties. These tips are for people who are coping with everyday fears.
9 Ways to Reduce Anxiety Right Here, Right Now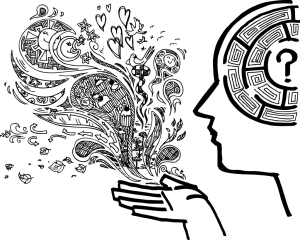 When you're feeling anxious, you might feel stuck and unsure of how to feel better. You might even do things that unwittingly fuel your anxiety. You might hyper-focus on the future, and get carried away by a slew of what-ifs. Thankfully, there are many tools and techniques you can use to manage anxiety effectively. Below, experts shared healthy ways to cope with anxiety right here, right now.
Easy Self-Care Tips when you're Suffering from Depression and Anxiety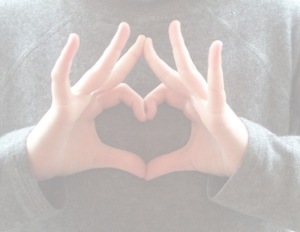 When we are feeling low, finding time for ourselves is the furthest thing from our minds; the thought of going to the gym, or cooking a healthy meal sometimes can seem like too much effort, so instead we put it off till 'tomorrow' or we grab the easiest thing that we can find in our cupboards to eat. Below are some quick and easy ways you can start looking after yourself. 
If you want to talk to someone regarding treating anxiety, please contact us. We are offering a free one week trial on our Video Counselling and Email Counselling services.